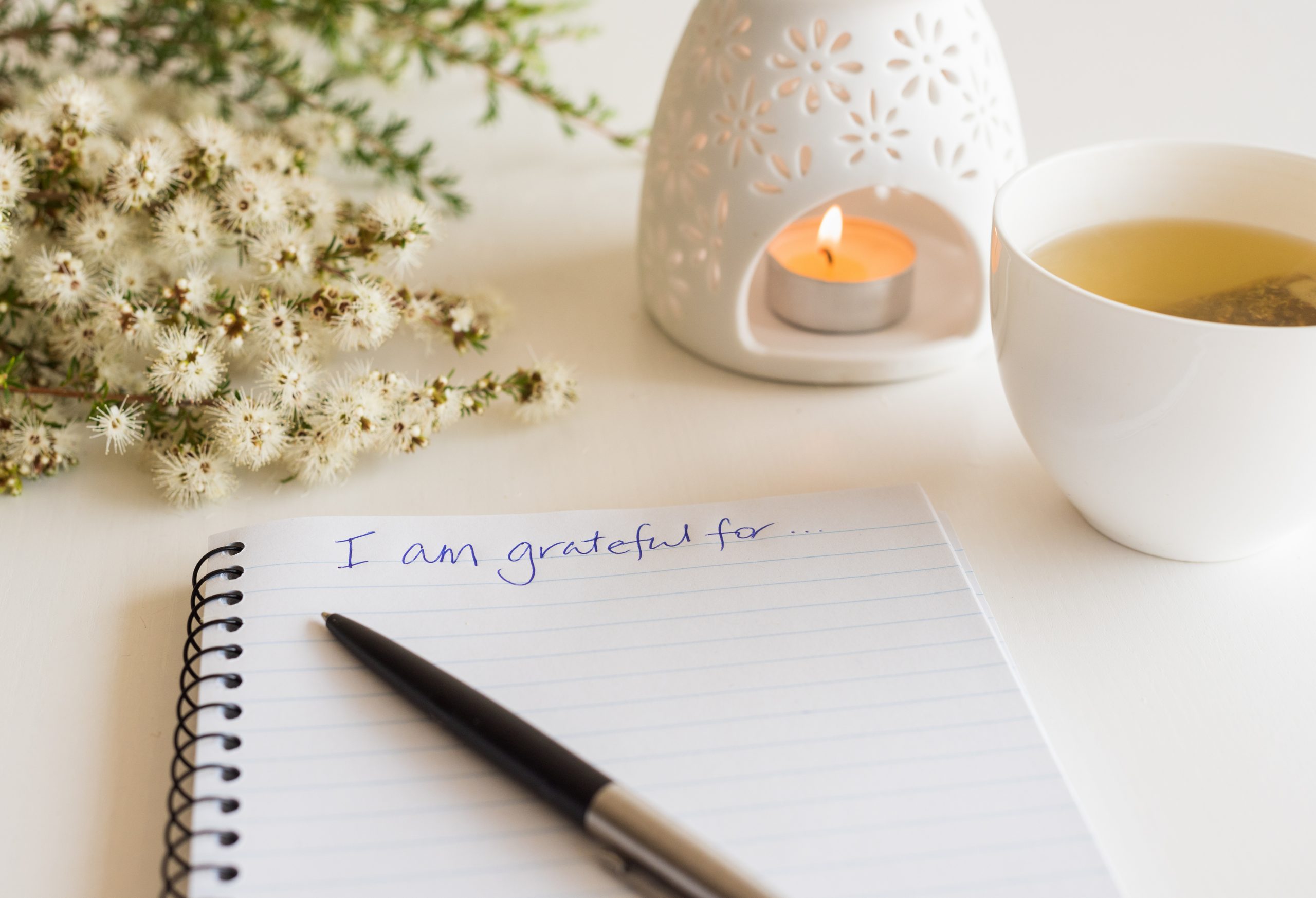 Bad moods are the result of "bad" thoughts; check yours and see what you can do to tune into your breath instead of your head. Take 3 deep, full breaths and notice.

Developing a "practice" of writing down 3 things you are grateful for each morning can start your day well. Put these things on a sticky note and place it where you will see it all day.

Thoughts are often triggered by what we hear, see and read. Notice your "go-to's" on social media, national news, and people. Tuning into different "channels" and influencers/friends may help turn your moods and thoughts in more positive directions.