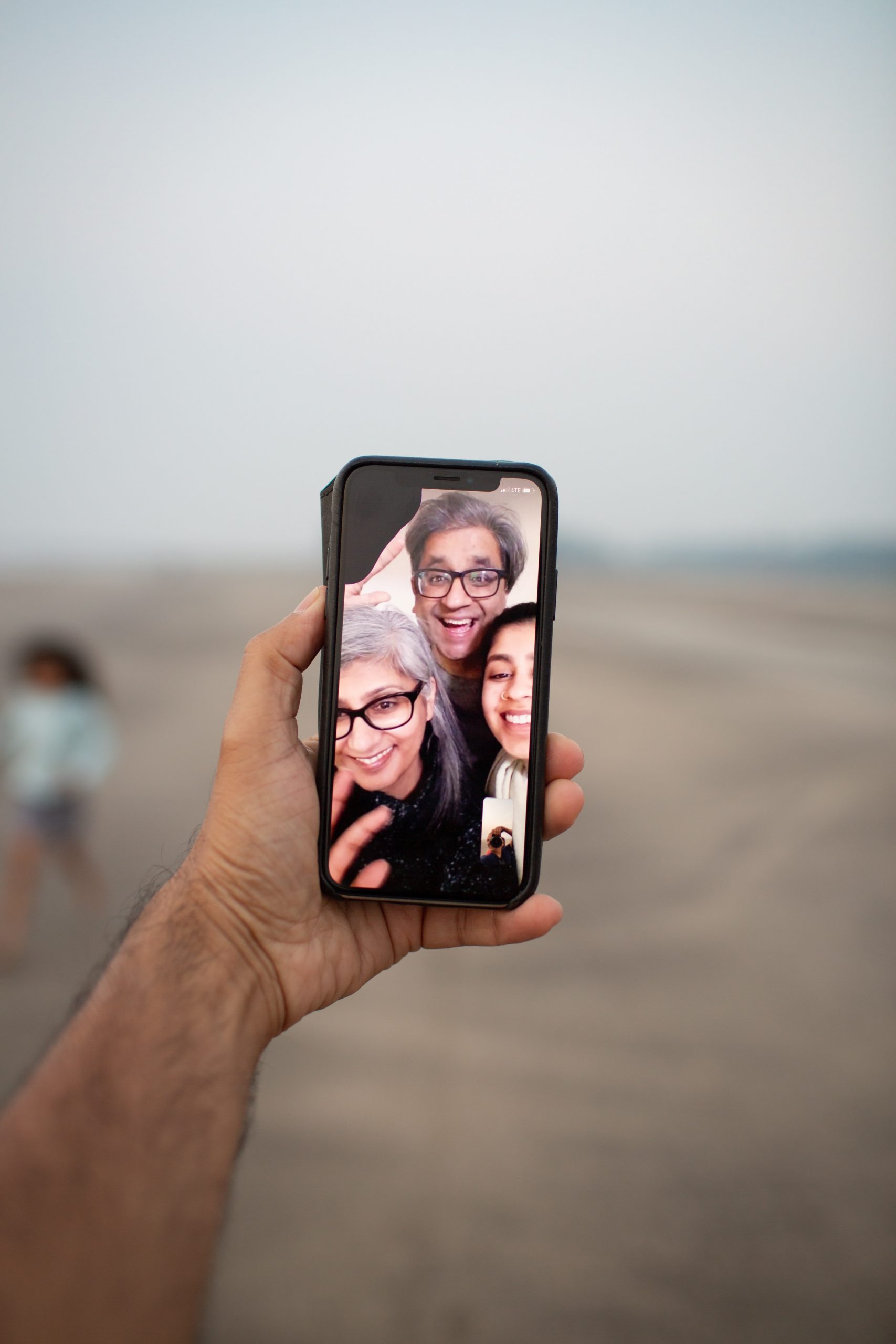 We may all be socially distanced in Covid-ville this year but that doesn't mean that the holidays aren't stressful. For many people, the holidays compound a sense of loneliness they feel in general, even without a pandemic.  Others feel the weight of holiday expectations:  trying to find the "perfect" gift or the create "perfect" memories for their friends and families. Here are 4 "gifts" for you this holiday season:
Connection: it matters more than any gift. Call, email, or say hello to your masked neighbors.
Acceptance: there is NO perfect. Do the best you can, it is enough.
Re-Examine: experiences matter more than items.
Enough: Many of us already have too much. Perhaps another gift is NOT what you need to give or get this year.